We offer on demand courses, webinars and in person trainings or seminars with associated continuing education units
Click here to access our On Demand courses or scroll down for online and live/ regional trainings
Homecoming Retreat November 8-10, 2019 Asheville, NC
The Homecoming Retreat is a weekend-long immersion designed to transform the home life of parents with children in addiction and behavioral rehabilitation treatment programs in Western North Carolina.
This one of a kind gathering will take place on Friday through Sunday, November 8-10,  2019 – just in time for you to catch autumn's colorful leaves.
We're bringing together top industry researchers, therapists, and recovery thought leaders to help devoted parents heal their family system and more mindfully engage in their children's recovery process to improve the likelihood of success.
To learn more and get registered, click HERE
___________________
Peer Support: An in-depth exploration of Ethics for Peers, Supervisors and Clinicians (3 hours/ Online).
Education for Peer Support Specialists, Supervisors, Clinical, Psychiatric, Medical Staff and Community Members
*CEU's available: NCSAPPB Ethics and Clinical Supervision Specific
Cilck HERE to learn more or register for this on-demand training
This course created and offered by Andrea Morris and Kevin Mahoney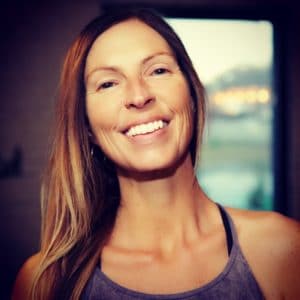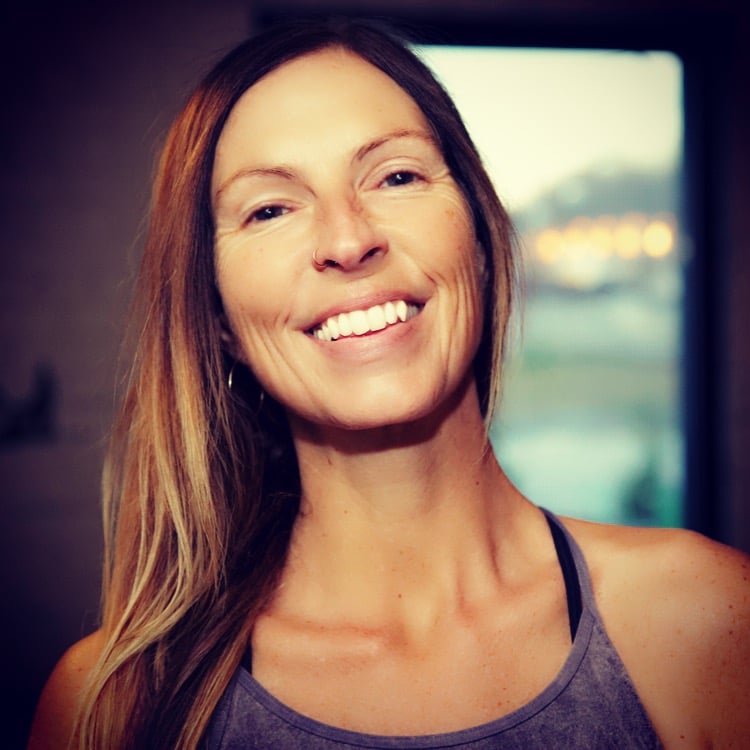 Andrea is a dually licensed clinician and NCSAPPB certified clinical supervisor. She has been a peer ally, educator and National thought & voice leader in the peer community for the past decade.
Kevin is a Certified Peer Support Specialist (CPSS), peer-counselor, community educator and health/social system navigator. Kevin is a trusted peer leader, activist and top expert in the rapidly evolving peer arena.
_____________________________________________________________
40 Hour Peer Support Specialist Training. Recovery Milestones: A Peer Support Journey. 

This is the State Required 40-Hour Training for Peer Support Specialist Candidacy in NC
Recovery Milestones: A Peer Support Journey
Instructor: Kevin Mahoney NCCPSS, Recovery Coach & Trainer, Veteran
Our next 40-hour course will be held on the following combined dates: January 4th,11th,18th & 25, 2020. Asheville, NC
*Perspective students must complete two forms prior to enrollment:
1). Application for training 
2) Reference form 
These forms may be requested by emailing Andrea Morris at [email protected] or by using our Contact Us link
Fee: $300 
Due to high demand for this course and limited availability, NO REFUNDS will be offered after purchase. 
We welcome your questions, concerns, conversation and very much look forward to connecting with you!
______________________________________________________________ 
The Role of Applied Neuroscience in Addiction Recovery- Overview of 8 Courses
The Solution for Providers Seeking to Elevate their Understanding of the Brain's Role in Addiction and What Can Be Improved to Facilitate Addiction Recovery
This online course provided by Dr. Michael S. Trayford, Chiropractic Neurologist, Functional Neurologist of the year 2017/ 18
Dr. Trayford's driving force for the past decade has been bringing together those in the mental health and neuroscience communities to more effectively address the growing challenges faced by those seeking lasting freedom from addiction. He teaches, mentors, and collaborates with many providers and programs across the country seeking brain-based approaches to addiction recovery.
CLICK HERE TO LEARN MORE
________________________________________________________________________
Mental Health First Aid Course (8 hours)
Mental health literacy is everyone's responsibility!
To learn more about how a MHFA course can help you make your community a better place, click here
To schedule a veteran, higher education, law enforcement specific or general community MHFA module training for your group, community or agency please contact Andrea directly 
*Our next scheduled MHFA course will be held in Asheville, NC on Saturday, November 2nd, 2019. This adult module training yeilds a 3-year National Mental Health First Aid responder certification. To register, click HERE
This in person training provided by Andrea Morris, MSW, LCSW, MAC, LCAS, CCS
________________________________________________________________________
Exploring Peer Support (8 hours)*Also available to groups or agencies upon request.
Contact us directly to learn moreThis course provides an interactive, supportive environment and personal work-book to assist students in examining their own goals and responsible introspection when considering a career in Peer Support. This course is intended as an exploratory course and may be used as optional/ non-required requisite to the 40-hour Peer Supporter.
This in person training provided by Andrea Morris, MSW, LCSW, MAC, LCAS, CCSP
Refund policy:
Morris Consulting, PLLC does not offer refunds for registered trainings, seminars, online courses and/ or classes outside of extreme circumstances and we are responsible for cancelations and/ or any other form of misdelivery of service. Thank you for understanding and accepting our policy. We value your time as well as our own.
This is our statement and intention of integrity.