Morris Consulting is a trusted woman-owned/ operated business with big focus on being 100% available to you when and where you have need for support.
Excellence is the goal in every arena, to include continuing education,  event hosting for our trainers, mediation services, group & agency wellness consultation and coaching,  intervention facilitation and an array of expert clinical services.
Whether you are seeking ongoing education, a content expert wishing to share your knowledge, an aspiring provider seeking quality clinical supervision, an agency seeking to improve the culture and cohesion for your employees, an individual seeking substance use assessment or a family/ group wishing to support a loved one who is struggling with addiction I pledge to listen, take effective action and support you each step of the way!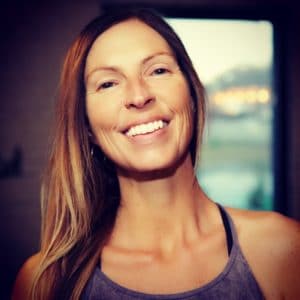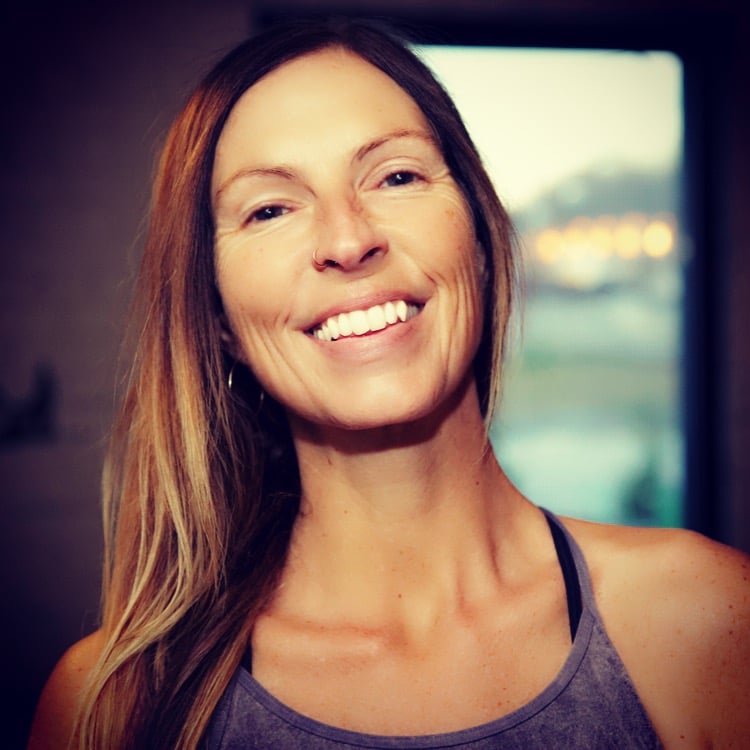 Andrea Morris, MSW, LCSW, MAC, LCAS, CCS, RYT, specializes in mental health, addiction recovery, group or family mediation services, substance use intervention facilitation, group culture and wellness consultation. Returning to a state of wellbeing and joy is always the goal. She is a trusted expert in the diagnosis, treatment, group wellness and referral arena and utilizes evidence based practice tools to yield the most comprehensive evaluations, results and happy clients!
Andrea is also credentialed by the Department of Transportation and Federal Government to provide return to safety sensitive duty functions (DOT SAP). Standard substance use assessments are also available. All assessments meet federal and court ordered standards.
"I am motivated and driven towards wellness and excellence for all persons and communities. I am constantly reminded that all individuals are resilient." A. Morris, 2012
Andrea also provides clinical supervision- group and individual for the following disciplines:
CSI (Clinical Supervisor Intern)
LPC-A (Licensed Professional Counselor)
LCSW-A (Licensed Clinical Social Worker)
LCAS- A (Licensed Clinical Addictions Specialist)
CPSS (Certified Peer Support Specialist)
Feel free to shoot me an email or give me a call/ text anytime. I look forward to creating and prospering with you!