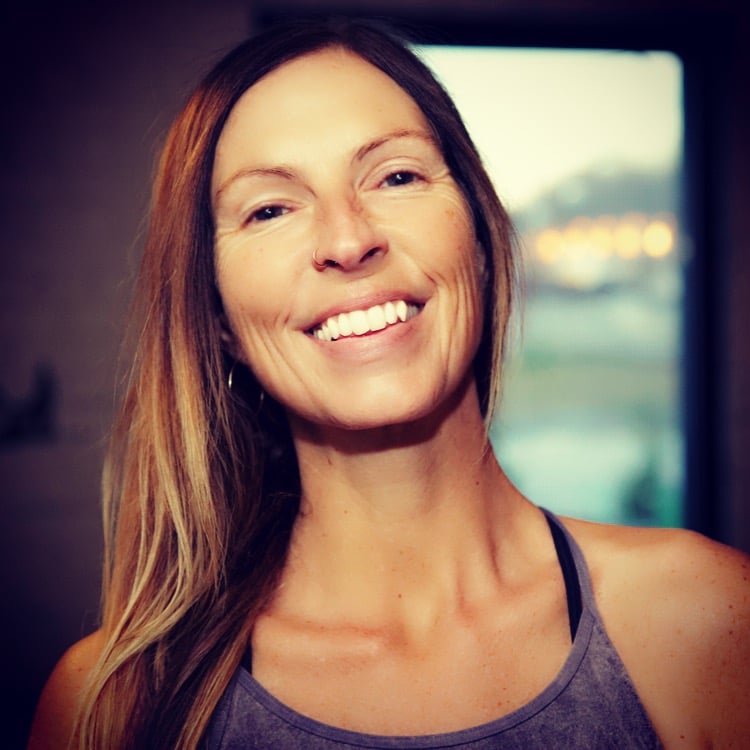 Andrea Morris, MSW, LCSW, MAC, LCAS, CCS, SAP, RYT is the founder & executive director of Morris Consulting. She is a voice and thought leader in the mental health and addiction recovery field in Western North Carolina.
As a light worker grounded in the human experience, helping fellow humans return to their natural state of wellbeing, joy and abundance in all directions is always her goal. She is a trusted expert in assessment, diagnosis, treatment, group wellness and utilizes evidence-based practices to ensure results that exceed expectations. 
Andrea is a dually licensed counselor, clinical addictions specialist, clinical social worker, a peer support systems educator and consultant, and yoga teacher. She collaborates with other highly esteemed colleagues to provide continuing education opportunities on the latest developments in mind-body-spirit remembering and trauma-informed therapeutic practices. She's on a mission to prove that addiction recovery isn't just possible, it's probable when you have the right tools, community and a spirit of allowing.
Andrea also provides Building a Better Therapeutic Business consultation services. Led with a strong business sense, a tried and true marketing model and a humanistic approach, her work supports individual providers in merging energetically with their true worth, honing their craft, and paving the way that can help a single voice reach hundreds of thousands.
Andrea's unique work has been described as Backed by Science, Led by Spirit and in Service to the Raw Human Condition.
"I am motivated and driven towards wellness and excellence for all persons and communities. I am constantly reminded that all individuals are resilient." A. Morris, 20111

On behalf of Morris Consulting, Andrea also offers the following the services to her clients: 
Clinical Supervision 
LCAS

LCSW

CPSS (Peer Support)
SAP Services 
Return to Duty Assessments and Referral per Federal Standards

 
Court Approved Substance Abuse Assessments   
Sober Curious exploration and assessment 
Intervention Facilitation  
Employee Wellness and Training Workshops  
Mental Health First Aid Training 

Group Wellness Education to Meet Your Agency's Needs 

 
Shoot me a message or schedule a discovery call with me!