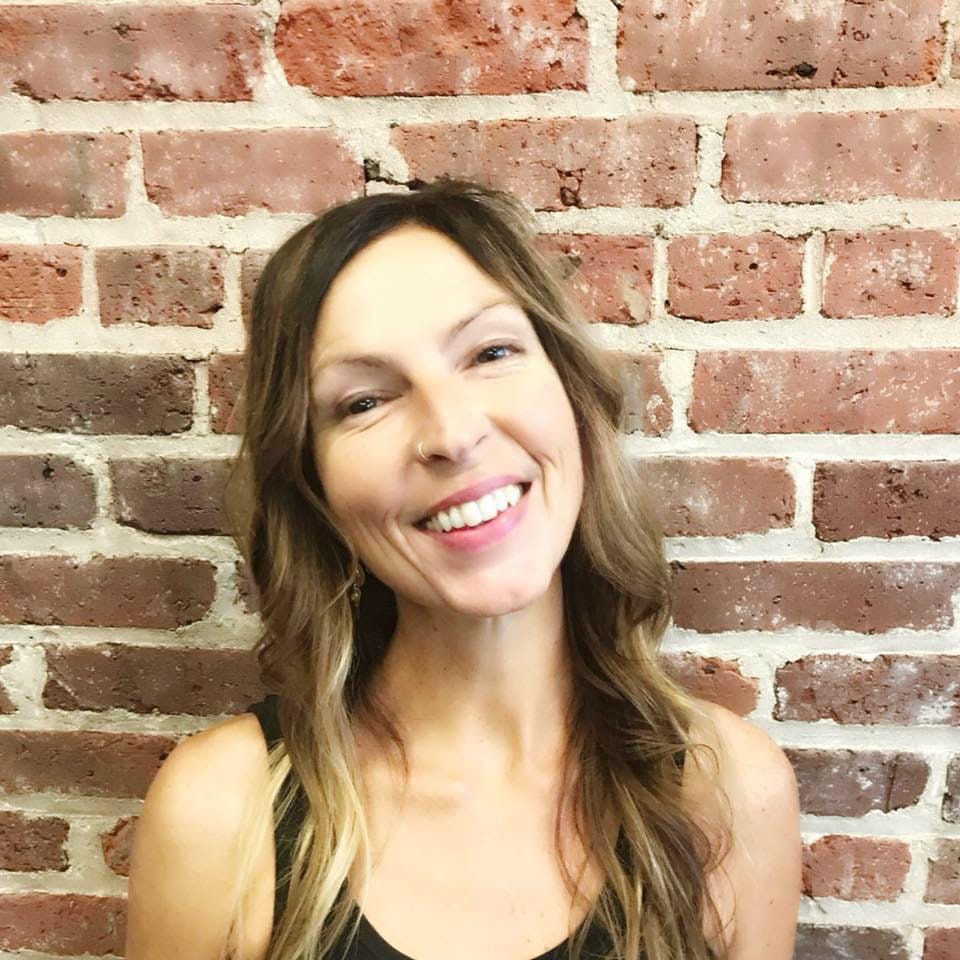 I have worked with many consulting companies in my nearly 20 years in practice, although none more competent and capable than Morris Consulting. Andrea brings unbridled energy and enthusiasm, and profound passion, to her work that is lacking in so many groups out there. She gets 100% behind her work and lifts her clients up to elevate their potential and productivity. She is incredibly fun to work with, all while providing honest and highly constructive feedback to minimize unnecessary detours. You'd be hard-pressed to find a better firm to handle your online education needs.
"I partnered with Andrea to create Homecoming – a retreat for people who have been impacted by addiction. Throughout the entire six month process, Andrea was perfectly present for me, hard working, and also flexible. Despite being incredibly busy, she always finished her tasks, passing every ball I threw at her back to me, until we crossed the finish line together, creating a progressive experience designed to transform how people in recovery understand addiction. She is a smart businesswoman, a caring practitioner, and makes all decisions guided by integrity. She is respected by her colleagues and values her professional relationships. She is dedicated to helping those suffering create a life that works for them. I am looking forward to working with her again for the next retreat and now consider her a dear friend."
Rare is the opportunity to witness someone who brings such a wealth of clinical knowledge, breadth of effective peer supervision, and passion for wellness to bear upon "the training moment" as I experienced with Andrea as a peer trainer. My training experience with her was an authentic encounter with a true recovery champion. She presented the power of peer supports and recovery in way that was for me truly "life-altering". Her effectiveness extends way beyond the training moment and she continues to be a true mentor to me and to more than 500 other peers who have shared in that same experience. She is "ridiculously effective" and her passion for wellness, resilience and for peer supports is truly "infectious". Any peer or professional seeking effective training or competent clinical supervision or consultation, I point you to Andrea Morris.
In addition to her desire for growth and self-improvement, Andrea brings with her a wealth of knowledge, experience, and innovation. I have worked with Andrea as both an Educator/Trainer and as a Clinician. She is a well educated and trained professional in both roles and I would recommend her in either position. I look forward to continuing to collaborate with Andrea and serving our community together.
Andrea is a talented mental health professional who understands the many challenges facing mental health organizations and individuals experiencing emotional distress. Andreas' unique ability to see both organizational and individual needs makes her uniquely qualified to develop and deliver a wide variety of mental health and crisis training programs that are as compassionate as they are effective. I highly recommend Andrea Morris Consulting and look forward to working with Andrea on future community wellness projects.
Andrea is a dedicated professional, helping individuals and organizations improve wellness. Her contributions to the Peer Support development in the State of NC are phenomenal. Andrea is a knowledgeable trainer, it has been great working with her professionally.