Work Well. Live Well. Be Well.
We believe that greatness is not only possible, it is probable!
Continuing Education I Clinical Services I Addiction Recovery 
Trainings, Substance Abuse Assessments, & Clinical Supervision
Morris Consulting partners with top experts within a wide range of wellness professional fields to bring you the most up to date information, continuing education units and general wellness tools for a happier, healthier life.
Andrea offers expert Clinical Supervision to those seeking licensure as well as comprehensive Substance Use Assessments for personal wellness and/ or meeting DOT SAP, federal and court mandates
"Knowledge is power. Information is liberating. Education is the premise of progress, in every society, in every family." Kofi Annan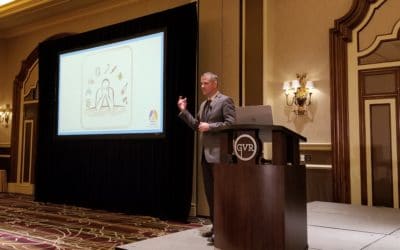 Morris Consulting is honored to present our featured trainer, Dr. Michael S. Trayford. Dr. Trayford is a Board Certified Chiropractic Neurologist and the Founder and Director of Innovation at APEX Brain Centers in Asheville, NC. His primary areas of focus in clinical...
read more
Andrea Morris is a dedicated professional, helping individuals and organizations improve wellness. Her contributions to the Peer Support development in the State of NC are phenomenal. Andrea is a knowledgeable trainer, it has been great working with her professionally.
Andrea is a talented mental health professional who understands the many challenges facing mental health organizations and individuals experiencing emotional distress. Andreas' unique ability to see both organizational and individual needs makes her uniquely qualified to develop and deliver a wide variety of mental health and crisis training programs that are as compassionate as they are effective. I highly recommend Andrea Morris Consulting and look forward to working with Andrea on future community wellness projects.
In addition to her desire for growth and self-improvement, Andrea brings with her a wealth of knowledge, experience, and innovation. I have worked with Andrea as both an Educator/Trainer and as a Clinician. She is a well educated and trained professional in both roles and I would recommend her in either position. I look forward to continuing to collaborate with Andrea and serving our community together.
More Info
We would love to hear from you! Please get in touch with us for more information.
Email: [email protected]
Phone: 828.551.4540