Addiction Recovery Services 

& Education
At Morris Consulting, we pride ourselves on providing world-class
care and continuing education opportunities
for mental health practitioners, employee wellness groups, people
in addiction recovery, and their families. 
It's our mission to create a world where all have access to the resources that they need to treat and personally overcome the number one public health epidemic of the 21st century.  
"Knowledge is power. Information is liberating. Education is the premise of progress, in every society, in every family." Kofi Annan
Featured Courses (available for continuing education credits)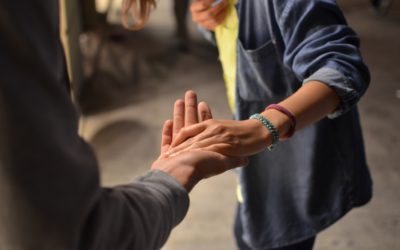 This course is designed to provide a deeper understanding of peer roles, ethics as they related to peers, their supervisors and all other peer colleagues. Up to 3 Ethics SS & 1 CCS CEU's are available with this course issued by the North Carolina Substance Abuse...
read more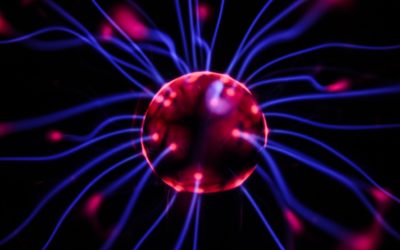 This 8-part webinar series by our featured trainer, Dr. Michael Trayford (founder of Apex Brain Centers) explores the epidemic of addiction and its impact on society, the neurophysiology of addiction and compulsive behaviors, related disorders of learning and...
read more
Want more information? 
We would love to hear from you! Please get in touch through email or phone.
Email: [email protected]
Phone: 828.551.4540